Shopping Cart
Your Cart is Empty
There was an error with PayPal
Click here to try again
Thank you for your business!
You should be receiving an order confirmation from Paypal shortly.
Exit Shopping Cart
| | |
| --- | --- |
| Posted by gooddogdc on October 2, 2013 at 2:35 PM | |
#8.  Number eight is all about food!!!  Giving food to your dog is the equivalent of giving cash to a person.  They almost always really want it – unless they have a ton, then it becomes less valuable (yet another incentive to watch your dog's waistline!).  Quality also matters.  A kibble is like giving your dog 50 cents.  Giving your dog bits of chicken is like forking over $20 bills.
Food is also one of the key ways to change your dog's underlying emotional state.  When used correctly, food can help to make an aggressive dog friendly and a fearful dog confident.  It is one of the most powerful training tools out there.
One of the biggest mistakes that I see with food is when food becomes a bribe and not a reward for correctly performed behavior.  I'm not talking about using food as a distraction for your dog, that is a great use.  I'm talking about using food in such a way that your dog won't perform unless he can see the food or knows that you have it.  If your dog will only sit if he sees you holding a treat, that is a problem. 
On the same token, I've seen dogs who become unintentionally spoiled by well-meaning owners who get frustrated and even aggressive if they don't get food when they want it.  I particularly see this type of behavior in dogs who are rewarded for every correct response.  If the owner does not reward, the dog doesn't know how to deal with it appropriately.
Avoid falling victim to the misuses of food by "losing the lure" early in your dog training.  Avoid showing your dog a cookie to get him to perform.  Instead work on surprising your dog with a treat for correct behavior!  Also, remember to think of your training in levels.  Something that your dog has already done hundreds of times may not always need a food reward after.  Save your best treats, such a roasted chicken, for really amazing, impressive things or for when you are trying to teach your dog something new!  Happy training!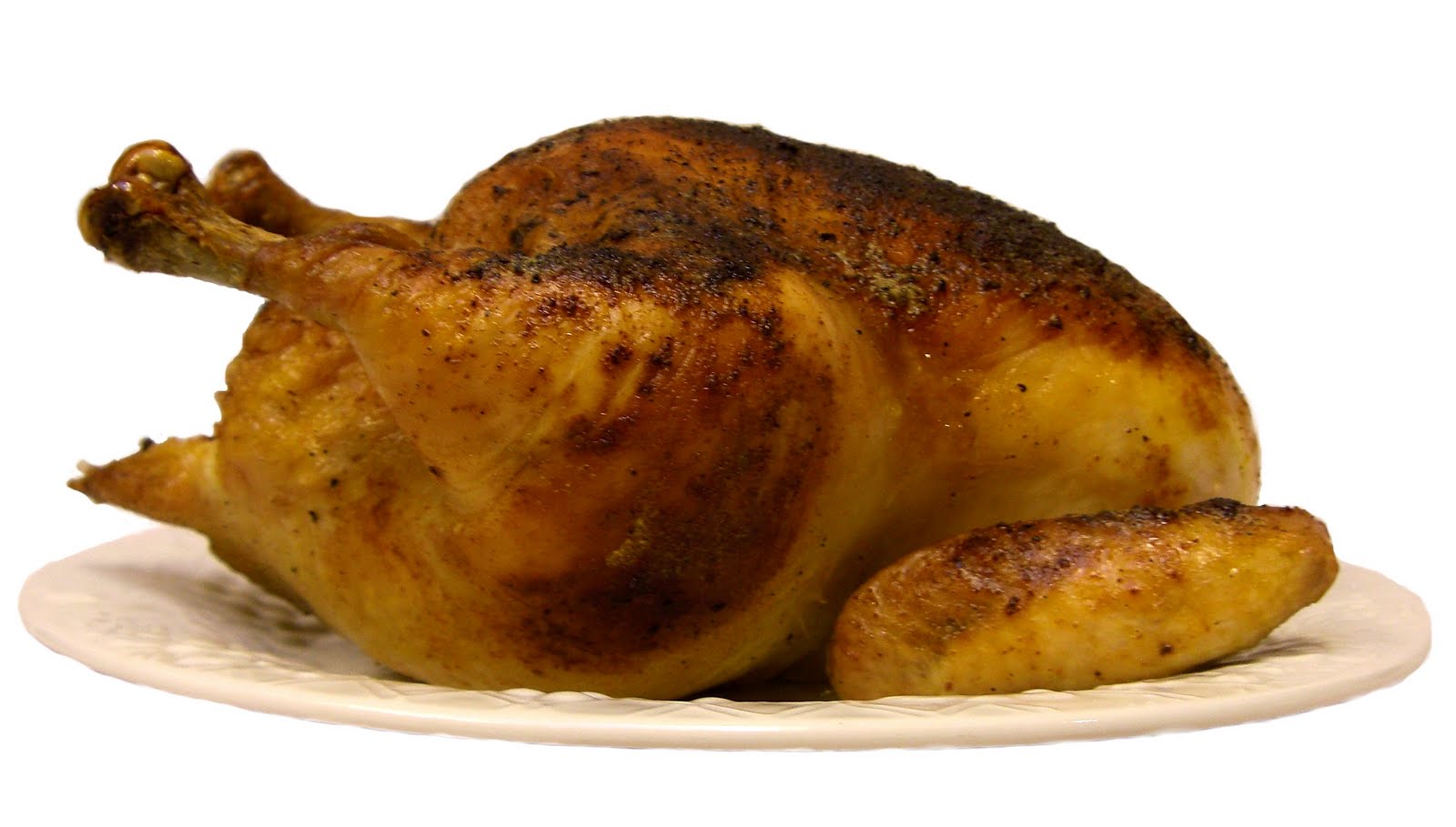 Categories: 10 Tips from a Professional Dog Trainer
/