Shopping Cart
Your Cart is Empty
There was an error with PayPal
Click here to try again
Thank you for your business!
You should be receiving an order confirmation from Paypal shortly.
Exit Shopping Cart
| | |
| --- | --- |
| Posted by gooddogdc on June 22, 2010 at 3:14 PM | comments () |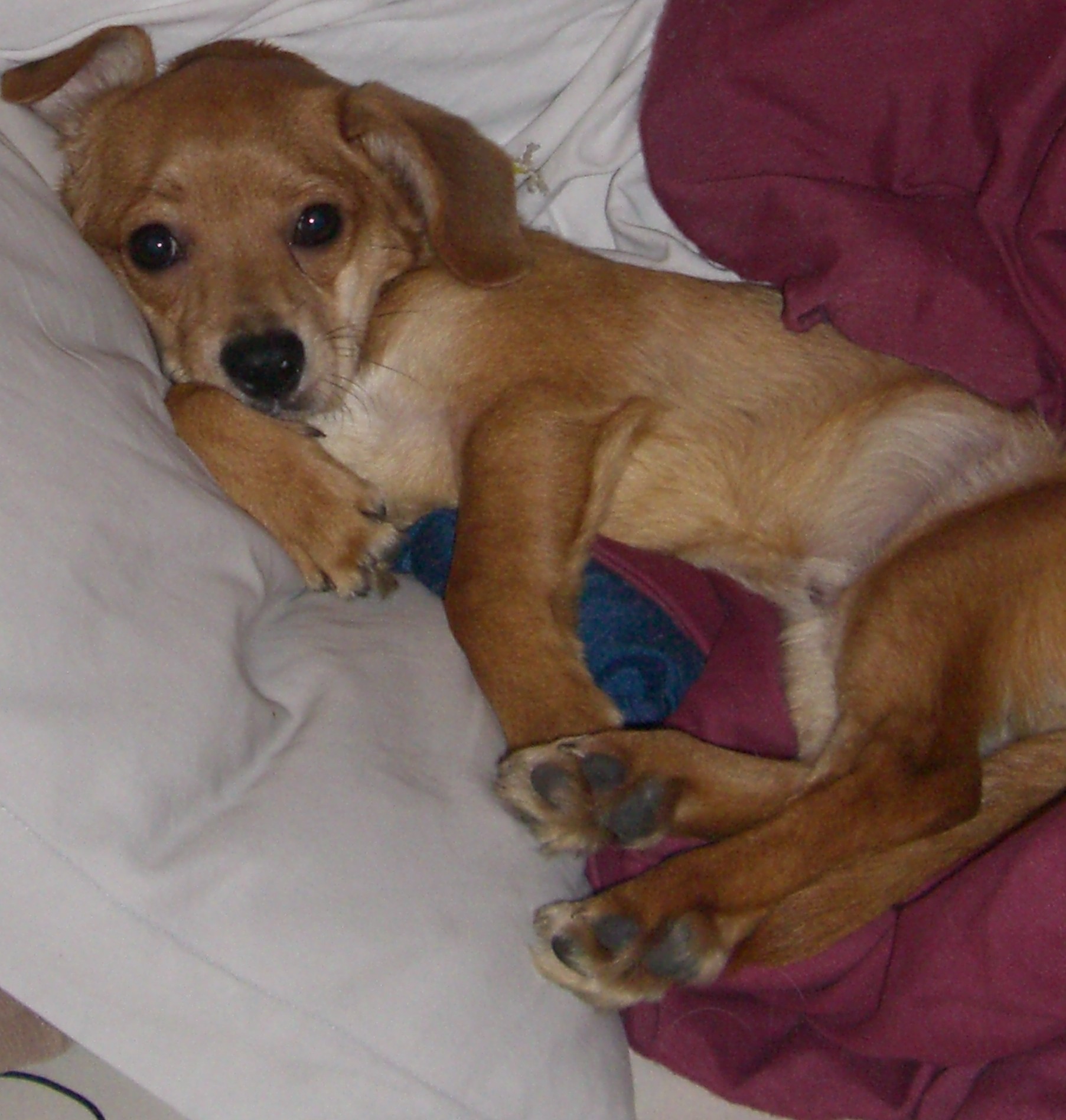 So the pictures don't do him justice!  He is so cute you wouldn't believe.  People are always stopping on the street to say hi to him, but he's still a little shy so he tends to hide from them.  The second they pass he sticks his little nose out to where they were to investigate. 
He has come a long way in just three days.  The first walk I took him on, he couldn't stop shaking and he was so nervous he urinated where he was frozen in place.  Now he happily wags his tail when I get the leash out and he pushes past his foster sister Iry to be the first one out the door!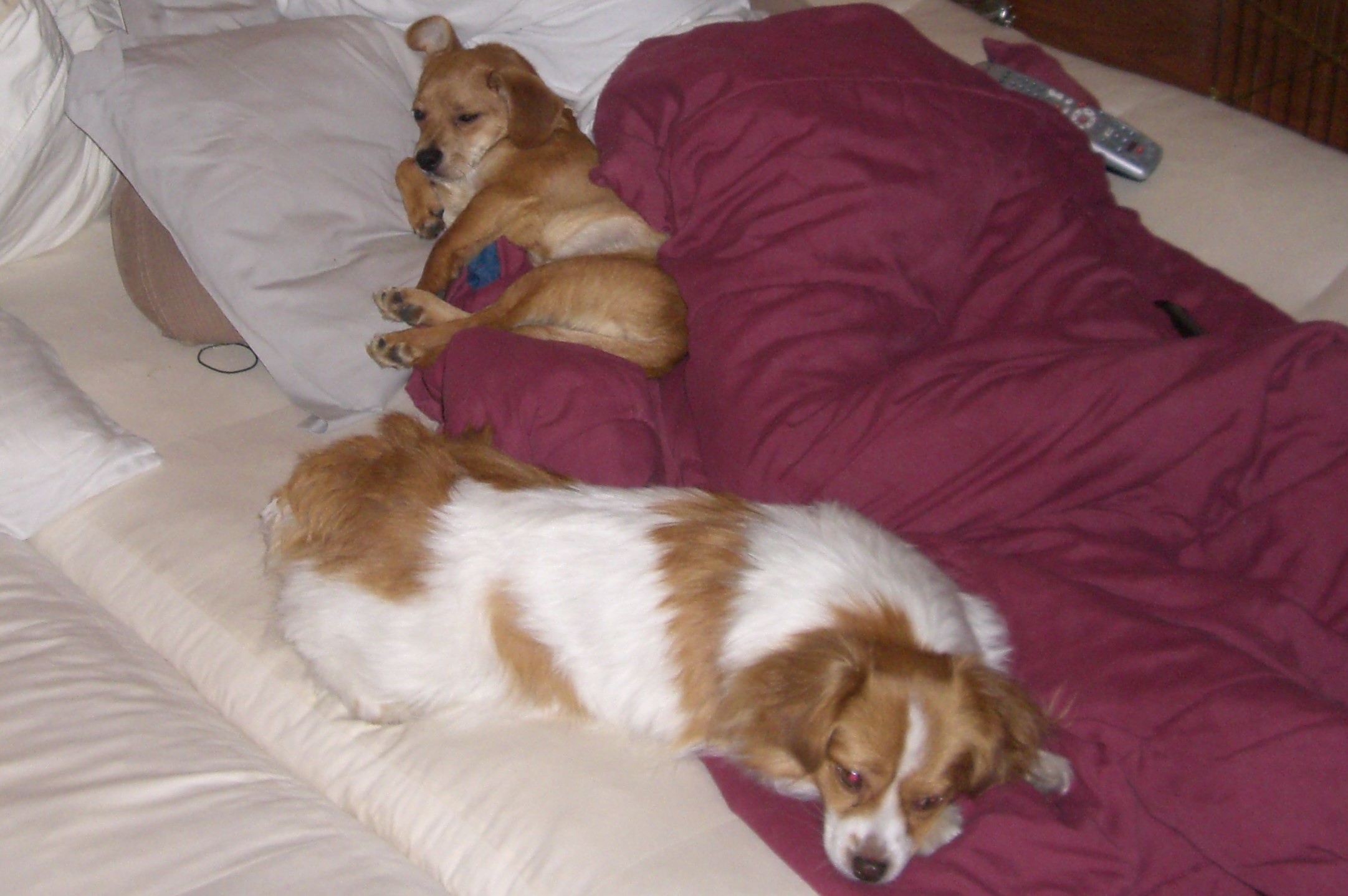 His personality is definitely starting to come out and he is a total clown.  Always smiling away and looking for the next adventure.  His favorite thing to do is to hang out on top of his crate in his ex pen, probably because he gets lots of laughs from me when he does it :).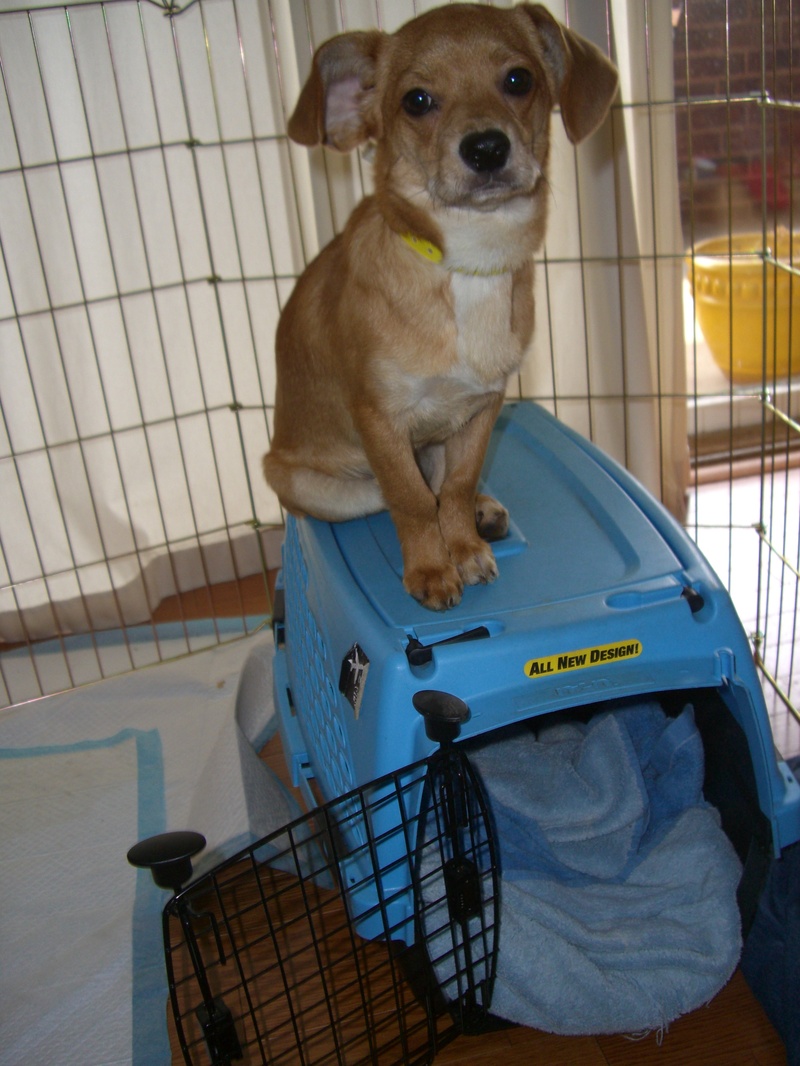 He LOVES me!  He listens to me really well, "good boy!" goes a long way for this guy. 
He is still a little nervous around my boyfriend, but I'm sure he'll warm up soon.  If my boyfriend, who is a pretty tall guy, is walking around, Everett gets a little nervous and prefers to watch from his crate.  But, if my boyfriend lays down, Everett doesn't mind cuddling right up! 
Whoever adopts him is in for many years of happiness and laughs, but they will have to be prepared for a puppy.  I know they say his is about a year, but he acts more like a 6 or 7 month old puppy.  I mostly say this because he doesn't know anything, and he is so exhuberent about life.  He will need to learn how to walk nicely on leash instead of zig zagging around, he will need to learn not to mouth (although he doesn't apply pressure), he will need to stay on a schedule for housetraining to ensure there will be no accidents, and he will need lots of socialization especially with men.
Please send me an email, [email protected], if you have any questions about this cute guy or if you are interested in adopting him, thanks :)!

| | |
| --- | --- |
| Posted by gooddogdc on June 16, 2010 at 9:23 PM | comments () |
It's been awhile since our last foster.  Now things have finally settled down a bit, and we have the time to take on another dog.  His name is Everett, and he is a super cute Chihuahua mix.  I hear he is a little shy, but warms up quickly.  They think he is about a year old, and he weighs just 8 lbs!  We will be picking him up this Saturday.  I can't wait to meet him!  If you would also like to meet him, he and I will be at the Rockville PetCo from 12pm until 2pm on Sunday - we hope to see you there!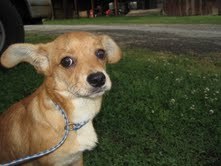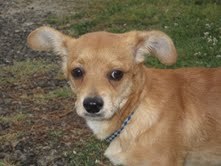 /